Top 7 Best Apps for Dental Students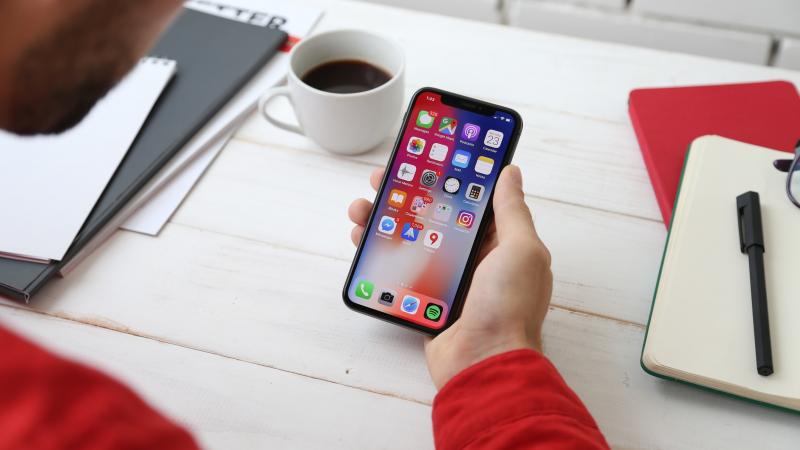 There are several types of best apps for dental students. First of all, there are many education apps, that can be adjusted for dentists. Then, there are the apps designed specially to help dental students. Some of them are the copies of original textbooks for mobile devices, the other are designed specially designed. And there are apps made by experienced dentists to promote themselves, which are also useful for schools and universities, because they provide interesting clinical cases.
Best Apps for Dental Students: The Apps for Learning
In fact, there are plenty of mobile apps giving all the students the ability to make sound notes, to add game moments to their studying process, to use digital textbooks and handbooks, even provide admission information. And thanks to the fellow-students, we have professional apps specially designed for us by those, who understand what do we need.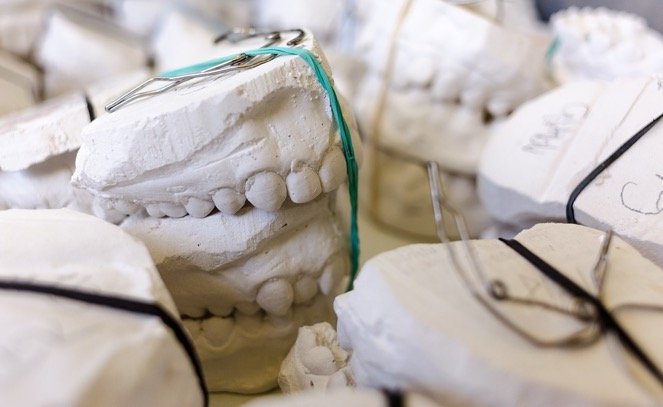 1.Tooth Morphology
This app is just great, as it was created by Sheffield dentistry students, who understand what they fellows need! It includes 3D demonstrations implying the real teeth micro scan. It has simple user-friendly design and comprehensible explanations, making it also an excellent dental patient education app. But, the students of higher grades would hardly discover any new information there.
2. iStudent MCQ
This is a gamified app developed by a student, this time in King's Dental Institute. Its main aim is to help the students to get ready and pass exams. It has a great number of questions in various categories, high-quality images, and a timer. Dental school app like this is great for those who want to learn without drilling and escape boredom.
3. JumpCut
Is one of the apps, that are useful for all the students. It implies clipboard buffering and helps with writing works, providing the acces to the text copied and pasted earlier. It is a great time saver with a simple interface. When you have a deadline with essays, research papers, application or admission essay, you will appreciate JumpCut. But it will help with the problem not so perfectly as assignment writing service australia.
4. StudyBlue
This app is helpful also not only for medical students, as it builds digital versions of good old study tools. StudyBlue is an educational platform. Its best point is the ability to create your own custom flashcards with text and images. So you can study on your way to the college in the bus or anywhere else. The more dentist students are involved in the process and using the app, the more benefit all of them get, as you can share your cards with others. There are also quizzes and notes stored in the cloud available.
5. Microsoft One Note
If you are looking for an app for dental student notes, you can try the OneNote app from Microsoft. This app offers some great features for taking dental student notes. For example, it allows dental students to "print" the Power Points to folders and the folders can be organized by course, classes or sections. One Note is a free app, which is available on many platforms, such as iPad, iPhone, Android Phone and computers. It's a great app for taking dental student notes.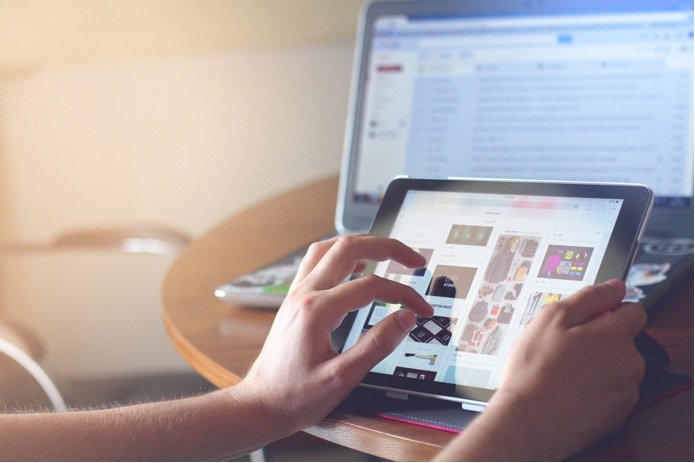 Best Apps for Dental Students, Dentists and the Patients
These are more specific informative applications for practical use, not just for passing an examination and getting grades. If learning apps are often available for free, or their price is not so high – here we have expensive applications. Though, it is quite justified, as we get really precious and profound information gathered by experienced specialists.
6. Lexi-Dental Complete
The app is for students and practicing dentists. In covers wide range of necessary resources, starting with a medical dictionary and illustrated procedures description to constantly updating drug information. It gives you access to unique pharmacology database and the collection of more than thousand photographic materials. It is free only for 30-day trial, and after this, a paid annual subscription is available.
7. Oxford Handbook of Clinical Dentistry (OHCD) App
It is a copy of a time-proved best-seller, which provides the essence of medical practice. The edition is up-to-date, including important and fast developing spheres such as anesthesia. It covers wide range of problems, highlights knowledge and skills, provides illustrations, diagrams, and summary boxes that aid understanding and remembering. The searching function makes using the handbook easier. Its only serious drawback is its price, higher than the price of a paperback physical book.
8. 3Dentist
This is a special dental patient education app. As the dental health depends on the patient also, it is essential to explain the procedures to care about their teeth. You can trust in it to 3Dentist. It provides a series of animations on often used procedures, and its number increases – new videos can be loaded after the installation.
And, in addition, when you are tired of learning, you can try some dentist game apps!
---
Check out more resources such as dentist directories from our site 101dentist.com!
comments powered by

Disqus