5 Things To Consider When Choosing A Family Dentist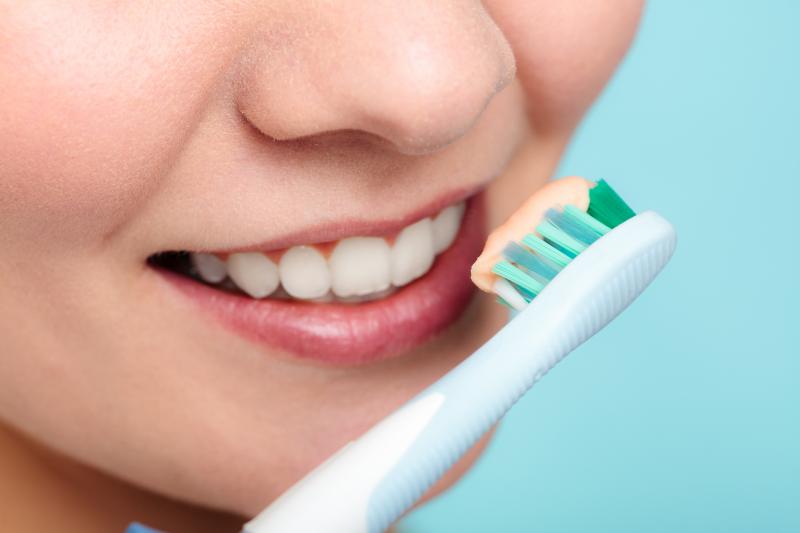 Taking good care of one's oral health is essential for optimum wellbeing. Without proper oral or dental hygiene, many Australians are believed to fall victim to several health issues such as the inability to eat appropriately, tooth decay caused by cavities, and the like. While implementing simple strategies like regularly washing one's teeth can be helpful, there's a need to work with a dental professional to ensure you and your loved one's oral health is well taken care of.
A dentist is trained and qualified personnel and can provide advice and medication for most of your oral health concerns. However, with many of them licensed in Victoria, finding the best one for your family can sometimes be a stressful and overwhelming task. However, you can take some simple steps to ensure you get to choose a qualified dentist who can help address your household's oral needs.
If you're currently on a hunt for a family dentist in Beaumaris and other surrounding areas, it'd be helpful to read this article to learn some simple yet effective strategies for finding the best dentist for your family.
What To Look For On A Viable Family Dentist Candidate
There are many things you can consider to ensure you get the right dentist for your family. Some of the considerations include the following.
Qualifications And Experience
Your family deserves only the best dental care and this can only be possible if you seek professional services from a highly qualified and experienced dentist. A qualified dentist is a practitioner who has gone through medical school specializing in dental care. Upon graduation, such a person is given a dentist practicing certificate after rendering residency service and passing their boards.
Additionally, you must check to find how long your preferred dentist has been offering the dental services in their career. This can be an indication of a dental professional's experience and ability to skillfully provide high-quality dental care. A dentist who has worked for numerous years already possesses more experience than someone who has been only in the practice for a handful of months.
In summary, working with an experienced dentist can guarantee better dental services for your family.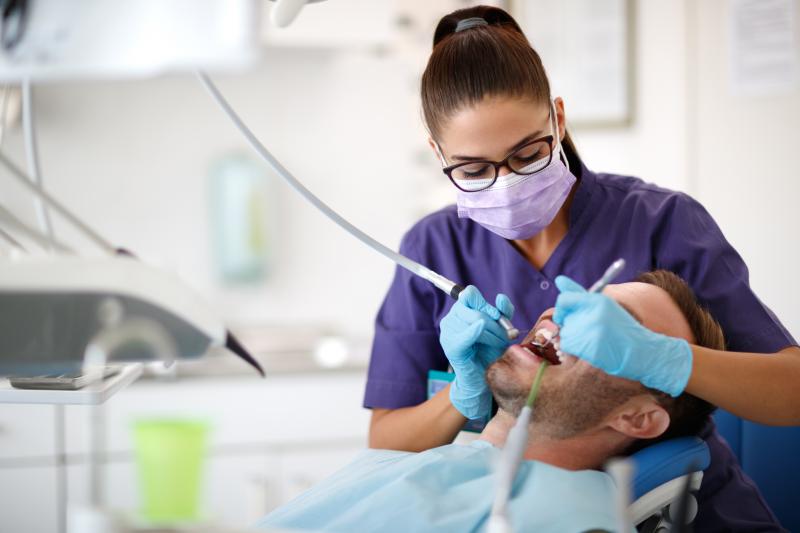 Dental Health Services Offered
The services offered by a particular dentist are another vital factor you need to consider because not all dental professionals can provide all the services your family might require. For instance, some may offer general dentistry services across the board while others may provide only tooth cleaning, dental crown services, and the like.
So, before choosing your dental specialist, consider your family's dental needs, then opt for a dentist who can help you achieve your intended oral health objectives. Also, when considering the services provided by a given dentist, remember to assess the quality of their services.
Location And Accessibility
While some dentists may be considered the best candidate for your family, their distance and proximity might pose limitations. Even though some may offer online dental health services, nothing beats in-person dental checkups with your preferred dentist to get in touch with them and present your concerns. That's why you must consider if their clinic is located within at least a two-mile radius from where you live and is readily accessible during emergencies.
The location and accessibility of a dentist are even more critical if one of your family members is elderly and people with disabilities. So, ensure such individuals can access all of the clinic location's amenities with ease. Inspect if your preferred dentist's location has helpful features that promote patient accessibility such as elevators, ramps, and the like.
The Cost Of Services
The cost of dental services is another sensitive consideration you must keep in mind when choosing your family dentist. Be sure to get the best value for your money.
It's always good to note that the cost of services doesn't always necessarily reflect the quality of services being provided by most dentists. So, paying more money doesn't outright mean getting high-quality services. On the other hand, paying less money isn't an indication of getting poor dental care. No matter what price you pay, be sure to be satisfied with your chosen dentists' services and care.
The Dentist's Reputation
A good family dentist is one who has built a good reputation in their years of service in the local community. One of the effective ways to gauge the standing of a dentist is by asking around for word-of-mouth insights from relatives and friends. You can also read reviews and feedbacks from your preferred dentist's website comment section. This helps you know their relationships with their client pool.
Most customers are honest and will always give genuine reviews. In the event you get many positive comments, then they might be the best dentist to work with. If other customers have gained satisfaction working with a particular dentist, you're likely to be satisfied with their dental services as well.
Takeaway
Choosing a family dentist is a process that should be undertaken with all seriousness. When you choose an unqualified dentist, it may indicate playing with the health of your whole family. However, you can ensure you get the best family dentist by following the above-explained strategies.
comments powered by

Disqus